Build, Publish and Manage
Store4 Forms
Create Online Forms & Surveys
Store4 Forms lets you create simple – yet beautifull forms with just a click of a button.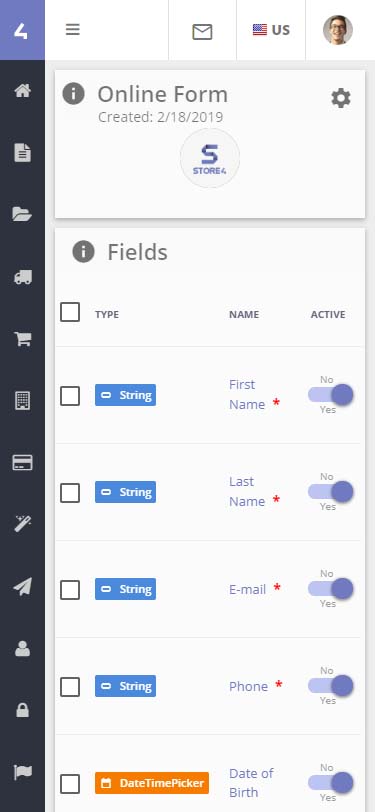 Analyze forms on the go
Stop manually collecting data from paper forms and then wasting countless hours importing them to the database. Instead of doing it all manually, automate it with Store4 Forms!
Powerful Design
Completely customizable using our form builder tools - a form tailored for you.
Professional Tools
Manage your forms and entries in one centralized place. Review and edit your entries from any device, any time.
Share with a bigger audience
Immediately share your forms on the social network, or send them via email.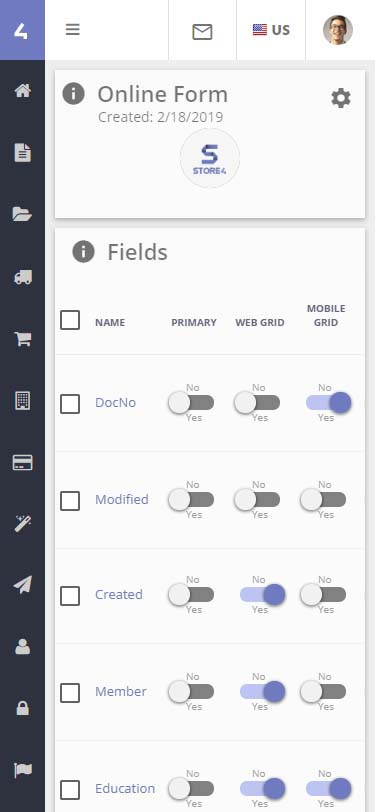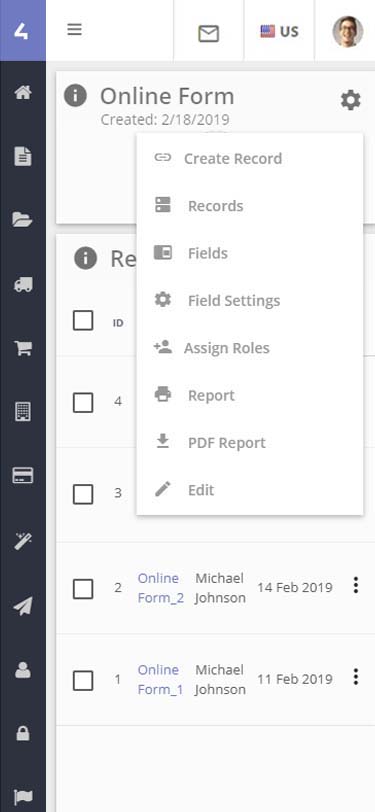 Store4 Forms benefits
Here are some of the benefits of using Store4 Forms
Data Entry Optimization
Streamlining the way data is captured makes it easier to generate meaningful reports from that data.
Workflow Efficiencies
Let the users fill out forms faster – electronically, Its quicker for staff to fill out forms with pre-populated fields instead of manually inputting them.
Cost Savings
Reduce costs of your printing, postage and physical storage solutions (filling cabinets), embrace the technology.
Waste reduction
Eliminate / reduce the use of paper, start being more environmentally friendly with Store4 Forms.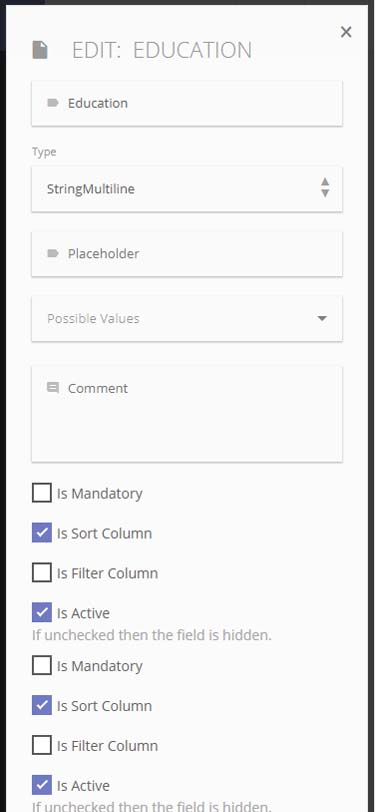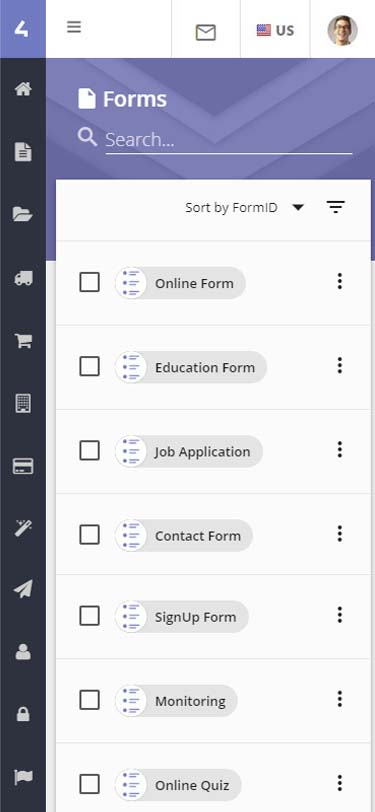 Build, Publish and Manage
Form Builder

Manage your forms, entries and reports in one centralized place. Integrate forms with real system data like products and customers.

Create responsive forms

Forms are automatically responsive on every device, also you can create forms within forms.

Customers Tracking

Receive your results in real-time with email notifications.

Advanced Reporting

Create custom reports and get real on-time data.
Store4 Form Builder
Store4 Forms lets you create simple – yet beautiful forms with just a click of a button
App Screenshots
A picture is worth a thousand words