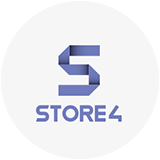 ---
This short introduction will briefly explain what you need to do to get your Store4 up and running.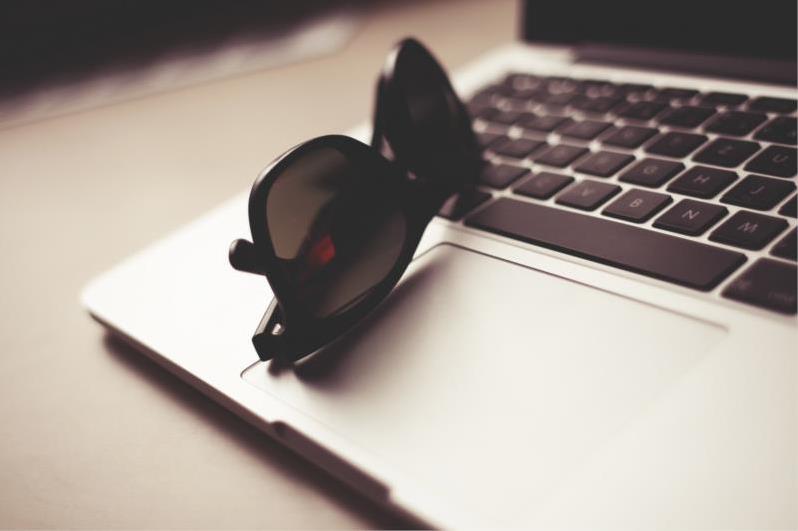 Congratulations! You have purchased Store4, but what to do next?
There are numerous of options within Store4 and it would be impossible to describe each one in detail in this short blog post, but this simple guide will help you quickly setup your Store4. After you have signed in, first screen you see is central grid from which you can see your Orders, Quotes, Shipment statuses, your revenue and latest entered documents and customers.
Business Sales Process
On the top right corner of dashboard you can see your account settings, language and messages. On the left you can find main menu.
With Store4, you can automate your business processes thus saving time & money that are needed to do them manually.
First thing you need is to setup your Store4 settings.
From menu, choose Sales Orders >> Settings, enter there your company details, setup tax and currency type, upload company logo and save - and that's it for now.
( If you'd like to have custom document names, you can change them within Settings )
Next, fill up your Store4 with products and services your business offers.
Go to Sales orders and from there enter all products and services you have. When adding products its important to fill in initial stock level.
From customers page , enter your customers details, primarily their names and addresses along with wat information.
Go to sales orders and click Customers link
From the menu choose Stock - Suppliers
Start sending Sales Orders
From sales orders section you can do numerous things like sending quotes / orders / invoices / shipments
For each document you will need to choose customer which you've previously added along with Bill to and Ship to customer information..
You need to fill out information about your products / services :
Quantity
Item name
Price
Discount
Tax
If you have already entered product details in the system, you can pre-select it from drop down menu and all above information will be populated for you.
All totals are calculated automatically.
Notice will be pulled out from the Store4 settings which you have entered previously, or you can change it manually.
Once you've created document, you change change related document status, download the PDF , send email with attached document to customer.
From each document you can create parent document, the sales process is completely automated.
For example, you can create sales order from quote, invoice from sales order and shipment from invoice. Each sales order document has different status that will help you with your workflow process.
Invoices You will be able to record payment transactions and create shipment from invoice via PAK invoice option.
Once the shipment is marked as completed and invoiced, inventory will be decreased by shipped product(s) quantity.
Purchase orders Once purchase orders is marked as completed, inventory will be increased by product(s) from purchase order.
And last, add Members of your team to your Store4.
Through Membership page, add all the users that will have access to Store4, input their details (username, email, password) and alter their privileges accordingly.
Socialize with your team members via wall or Store4 message-ing system
To find additional help on how to do certain things, check out our tutorial on youtube . or read our Store4 Documentation